BIM Singapore
OVER 10 YEARS OF EXPERIENCE IN THE INDUSTRY
Construction is complex; let's not make it more complicated. BIM-SG PTE. LTD. team simplifies the way digital information is shared and improves project collaboration by putting everyone on the same page. We help leading organizations see the big picture to maximize efficiencies and deliver better outcomes for all.
At BIM-SG PTE. LTD. we have a dedicated team of experts in Building Information Modelling (BIM) in all disciplines working together towards a common goal, to give our clients an end-to-end BIM solution.
With our experience working in the construction industry over the past ten years in Singapore and other regions in the Asia Pacific, we understand your requirements and give our clients the best possible solution.
We set high-quality standards for our teams, and we make sure that the quality of work is not compromised by tight timelines.
DIGITAL COLLABORATION
AR | VR | BIM Walkthrough
Improving workflows and processes
We have the depth of knowledge, ability and resources to ensure that you have a seamless visual representation (and expression) of your construction project. We have great communication tools that ensures effective communication between us.
This will allow you to communicate your needs to us and at the same time help us to provide a complete visual representation of your architectural ideas and concepts.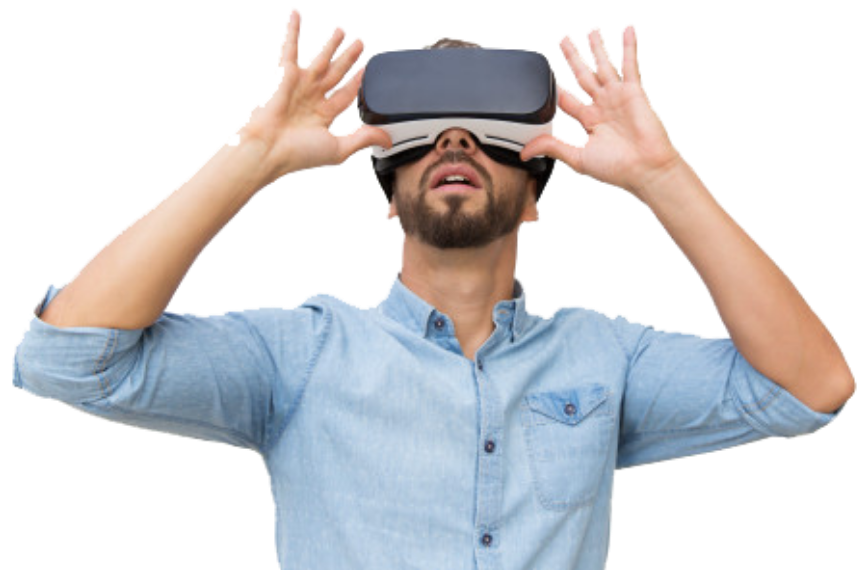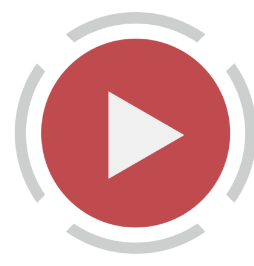 BIM Singapore
OVER 30 YEARS OF EXPERIENCE